As you can see, in lieu of a photo post today, we are going to delve into the infinite world of
wedding inspiration
! If the background on this blog is any indication, I am obsessed with all things chevron and I love being inspired by current trends in fashion and bringing them to the wedding world. I love the idea of taking a pattern and using it to create the theme for any party, and especially a wedding. So if you're looking for some chevron wedding inspiration, you've arrived at the right destination!
As with any theme, the first glimpse of your wedding will be in the wedding invitation. Be sure to include your chevron in all of your wedding stationary! Be creative, without being overpowering. You still want your guests to read the invitation wording! Chevron your envelopes or seal with a chevron sticker. Use chevron labels or create custom chevron postage stamps!
Oh So Beautiful Paper
Y'all know I love me some pretty table decor and whatever your theme/ color scheme, it belongs on the guest tables! Use table runners, chair sashes, extra details and centerpieces to accent the color scheme with your pattern. Keep the patterned items to a maximum of one of two per table to avoid looking too busy.
Patterned and themed cakes are a perfect way to implement chevron into your wedding design at your reception! Again, don't overwhelm your cake design, but keep most of it simple (read: white or solid color), allowing you to feature the chevron as well as your wedding colors on one or two tiers.
Once you've covered all of these categories, you'll want to add little bits of chevron here and there in the details. Think about your ceremony pews or chair decoration, bridal party accessories (pocket squares, ties, bouquet ribbon, jewelry, etc.) and any other extra items you may be including.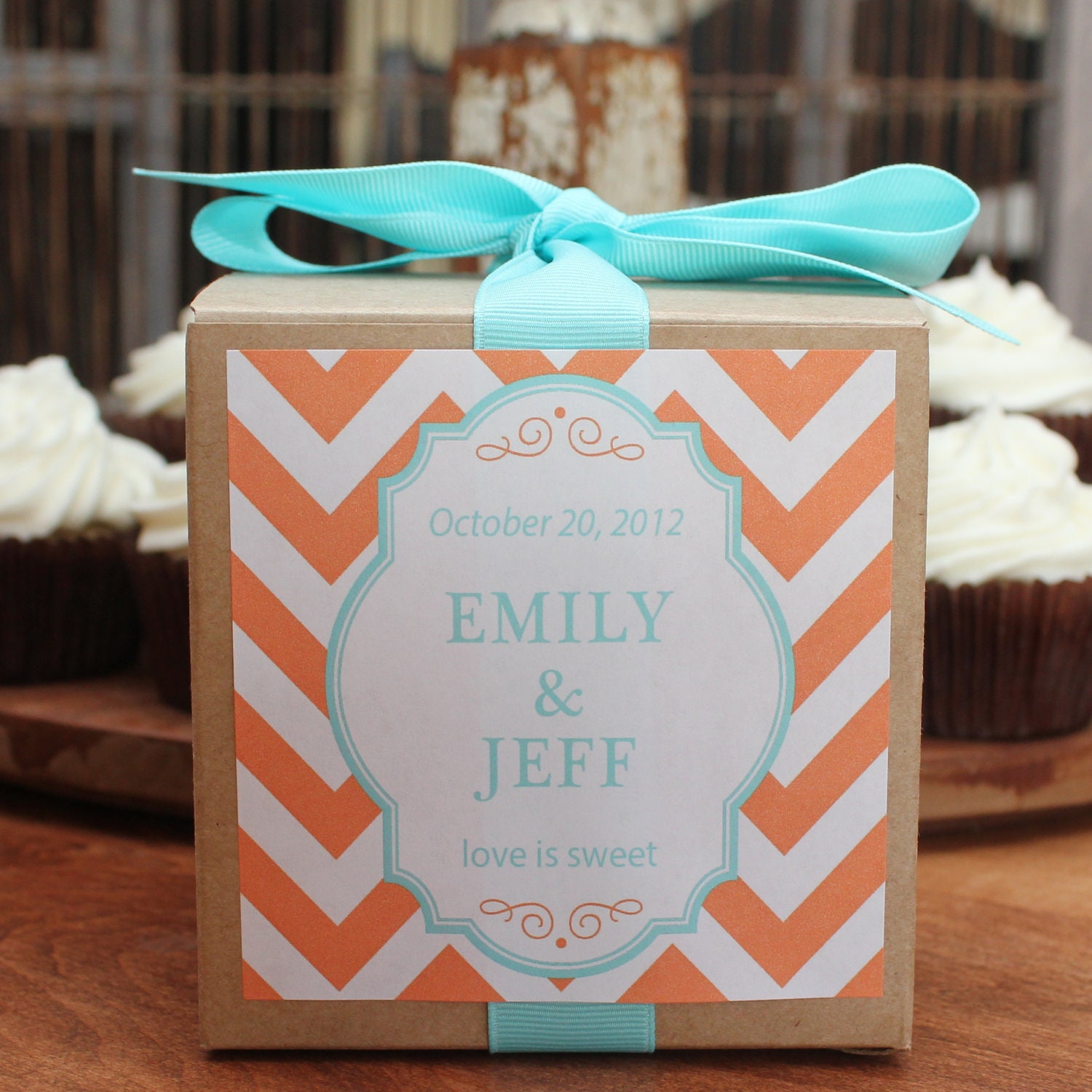 Any time you plan to incorporate a pattern into a wedding, remember to keep it simple! Whether it's the beloved and popular chevron, stripes or polka dots, any pattern can quickly become overwhelming and overdone. Choose a few items to deck out in your theme, while keeping everything else simple in solid colors. If you think it's too much, it probably is.
What are your favorite wedding themes or patterns? Would you like to see more wedding pattern/ color inspiration? Let me know in the comment section below! And don't forget to enter the Kiki La'Rue giveaway!